About Team Luong & Riddell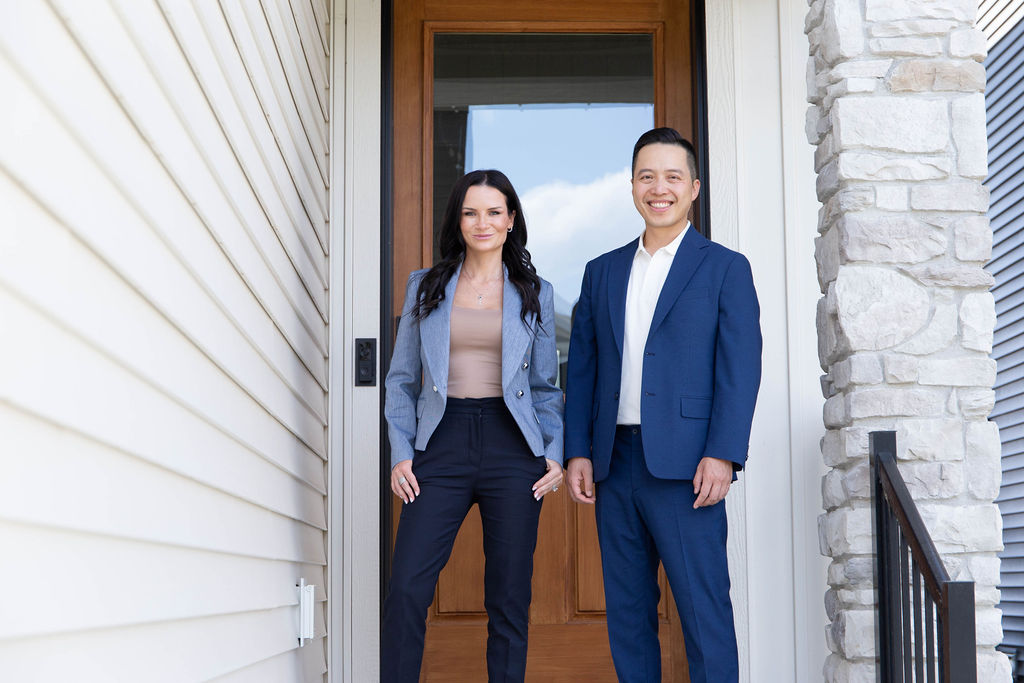 When our clients decide to work with us, it's because we strive to provide the best service and value out there. Read on to learn about you get when you work with us.
Why Work With Us
Our Clients Come First
Without our clients, we'd be out of a job! And that's why they come first. Our clients rely on us to help navigate the real estate world. We're here to address their needs and provide exceptional value.
The Power of a Team
When you work with one of our agents, you get to work with the whole team. Every member of our team has their part to play in servicing you. Nothing falls through the cracks and you get top notch service.
We're Advisors, Not Salespeople
We're not here to sell to you. Our simple mission is to create value as a trusted advisor and provide the best service possible.
Marketing is our Competitive Edge
We have an inhouse digital marketer on our team that wants to make your life as our client easy. Whether it's improving the website to give you the information you're looking for or preparing a marketing plan for a new listing. We've got it covered!
Our Tools, Systems and Processes
Our tools are integrated into a powerful system to streamline information sharing. We are passionate about efficient and effective technology and systems that work to give you the best experience possible.
Meet the Team
Click on a profile below to learn more about a team member.