Kristine Riddell
REALTOR®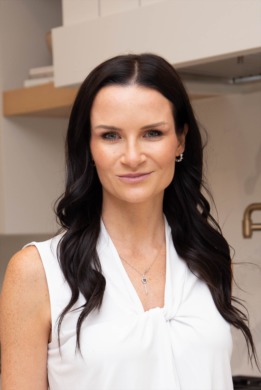 I have always loved real estate—whether it was watching reruns of home renovation shows or driving around Glenora admiring all the beautiful dream homes. Real estate allows people to turn a house into their family home and can also provide people with an opportunity to make a profitable investment for their future.  
As a licensed Client Care Coordinator, I strive to provide our clients with exceptional service using an honest and customer-focused approach. My many years in account management focused around finding clients the best possible solutions for their needs.
When I'm not assisting clients, I'm spending time with family, gardening, cooking or traveling.  I'm also a proud mama to one toddler, two dogs and one tortoise.