How to Determine Market Value of a Property
Posted by David Luong on Tuesday, May 5, 2020 at 1:47 PM
By David Luong / May 5, 2020
Comment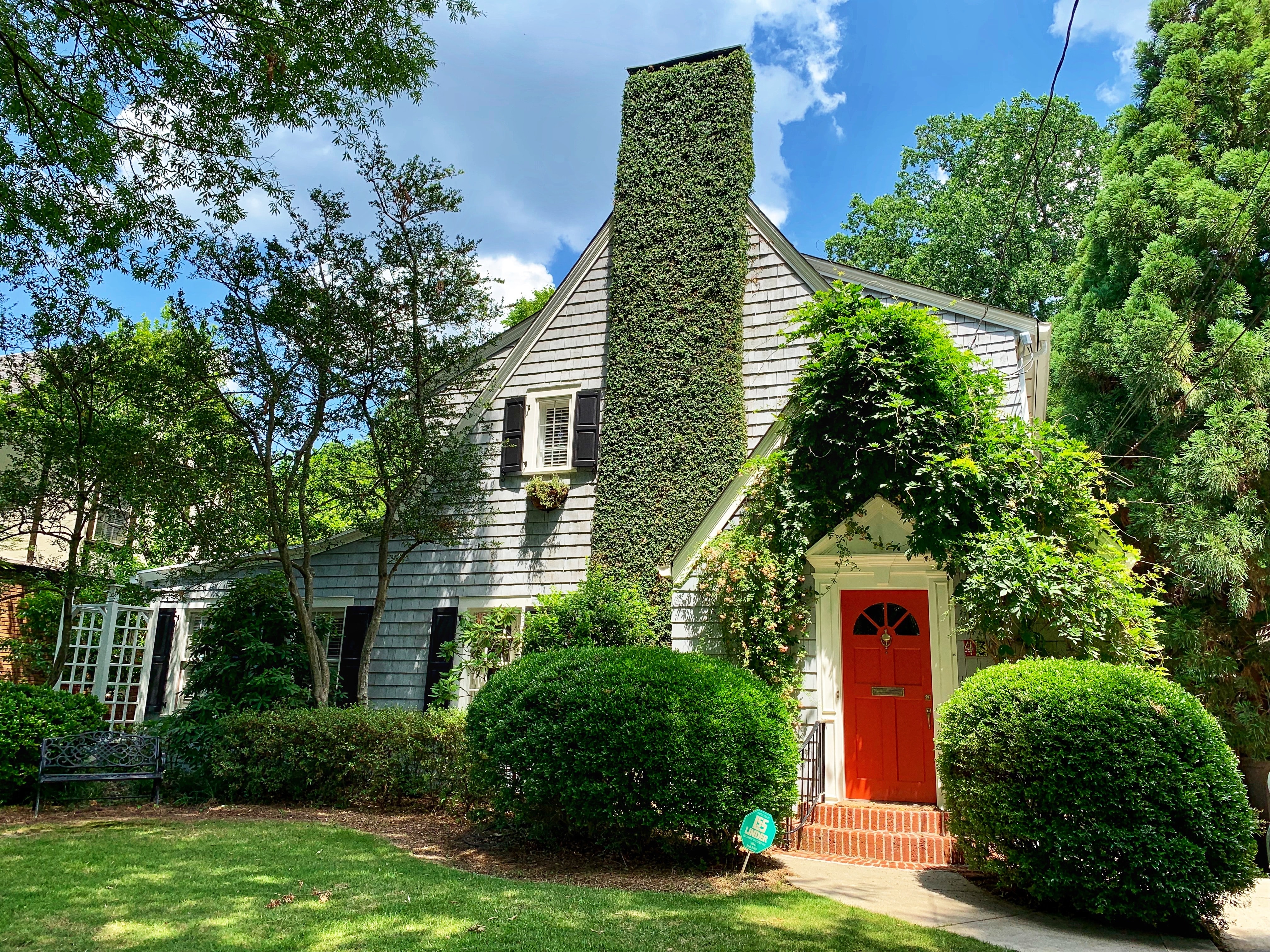 Are you looking at selling your home and want to know how much to list it at?
Are you looking at doing some repairs in the home before you list it and want to know if those repairs are worth doing?
Have you found your dream home and want to know how much to offer?
As a REALTOR®®, one of my responsibilities is to help my clients determine market value of a property. Today, I want to teach you some of the techniques of how to determine market value!
What is Market Value?
Market value is what a motivated buyer is willing to pay for a property and what a motivated seller is willing to sell the property for. Until a property is sold, we don't know for sure what the value of that property is. But, we can use both qualitative and quantitative techniques to help determine an opinion of what the market value is. Basically, determining market value is both a science and an art.
The first thing I do is to determine the highest and best use of the property. Is your property more valuable with the house intact or as a vacant lot with just a pile of dirt? The majority of time the answer is that it's worth more with the house on it. The rare times that this may not apply is if your property is in a highly desirable location and it's worth more as vacant land because of its potential to build something greater on it.
Doing a Comparable Market Analysis (CMA)
Once I know what my highest and best use is, I will do a comparable market analysis (CMA) to determine an opinion on market value. In order to complete a CMA, I need to find comparables.
When I look for comparables, I am looking for properties that have similar features to the subject property. I ask myself if I was a buyer that is looking at buying the subject property, what would my search criteria be and how would I be comparing it to other properties?
My most important criteria when considering comparables:
Recent sales (within the last 90 days): The market changes quickly so the more recent the sale the better. As a consumer, you will not have access to sales data, but you can ask your REALTOR®® to provide this to you or you can use active listings. If you choose to use active listings, realize that there is a wider range for error as these properties have not been sold yet. The average sale price to list price is 97%. A three percent error on $500,000 is $15,000. If I was to use active listings, it would be to determine a ballpark value, but it's not something that I would rely on.

Location (same neighbourhood and/or zones): The closer the comparable to the subject property the better.

Building type and style of the property: It's important to compare apples to apples by comparing buildings of similar build type and style. For example, you wouldn't want to compare a single detached bungalow and a single detached two storey as it will give varying price ranges. As well, buyers that are looking at two storey are not considering necessarily bungalows—at least not in Edmonton.

Condition and/or age: A property that is built in the 1970s with extensive renovations is not the same as a property that was build around the same time, but has not undergone renovations.

Parking: We live in Edmonton where it's cold and snowing for the majority of the year. Parking is quite important and for some of my clients, the type of parking is also just as important. E.g. apartment condo with a surface stall vs an underground parking stall.

Site Influences: Does either the subject or comparable have any favourable or adverse site influences? E.g. overlooking the river valley vs located on a busy street.
This is not a comprehensive list of all the factors that could impact the value of a property but these are the most important factors that I look at first before considering others.
I would choose anywhere between five to ten comparables. Once you have all your comparables, I would organize the list from lowest to highest sale price and then determine which comparables are inferior and which are superior to the subject. My final opinion of value will fall somewhere between this.
How to Use Market Value
Using your final opinion of market value, you can then use this information to determine a starting price for your property if you were putting it on the market or how much to offer on your dream home. For repairs to your property, you would do two CMAs to determine the value of your property without repairs and with repairs. You can then take the difference in price and compare to what the cost of your repairs would be to see if it would be feasible for you.
If you need a comparable market analysis completed on your property or you are looking at buying your next home or investment, feel free to reach out. I'm always happy to chat.