To Buy or Not To Buy: Creative Mortgage Solutions
Posted by David Luong on Saturday, November 12, 2022 at 12:00 PM
By David Luong / November 12, 2022
Comment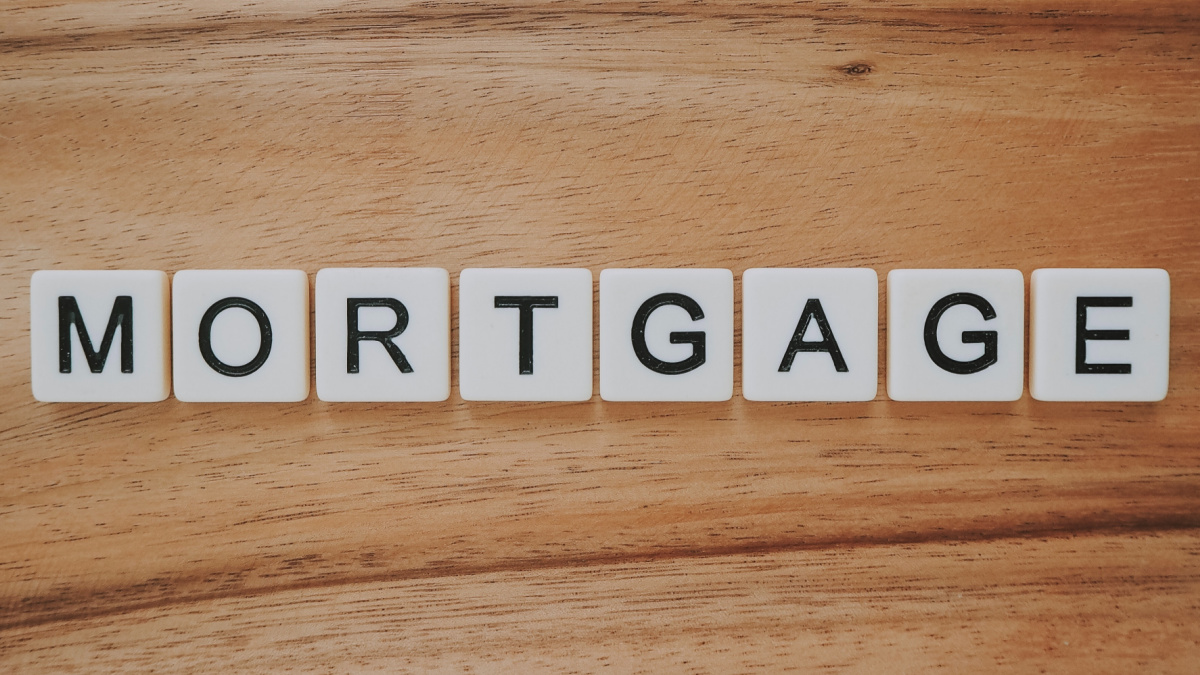 With rising interest rates, many people are putting off their home purchase for the spring in hopes of better rates. But is it actually a bad time to buy? Contrary to popular belief, buyers can capitalize on the slower market and negotiate better deals on their new home. This may include a negotiating a better price or including favourable buyer conditions (psst… we can help with that!).
But what about the mortgage rate situation?
It's true that with higher interest rates than what we've seen these past few years, buyers have less purchasing power. However, this is where some creative solutions can come in.
If you are purchasing a new property and selling your existing one, it's possible you can take advantage of that great interest rate you have on your existing mortgage and port your mortgage (transfer your existing interest rate and terms) over to your new home. In the case where you require a larger mortgage, you can blend your existing rate with the current rate to get a better overall rate for the additional funds. Ta-da!
Another creative mortgage opportunity would be to seek properties that allow assumable mortgages. Assumable mortgages are mortgages that are transferred from the seller to the buyer. This can be an attractive option as the seller may have gotten a low interest rate on their mortgage which is now available to the buyer (assuming they qualify). Check out properties with sellers offering assumable mortgages below.
If you're interested in learning more about your options as a buyer in this market, our team is ready to help!
Property Listings with Assumable Mortgages
No Matching Listings
Try a new search, or click below to get notified when matching listings become available.