What we're doing during COVID-19 to keep you safe
Posted by David Luong on Friday, March 27, 2020 at 1:15 PM
By David Luong / March 27, 2020
Comment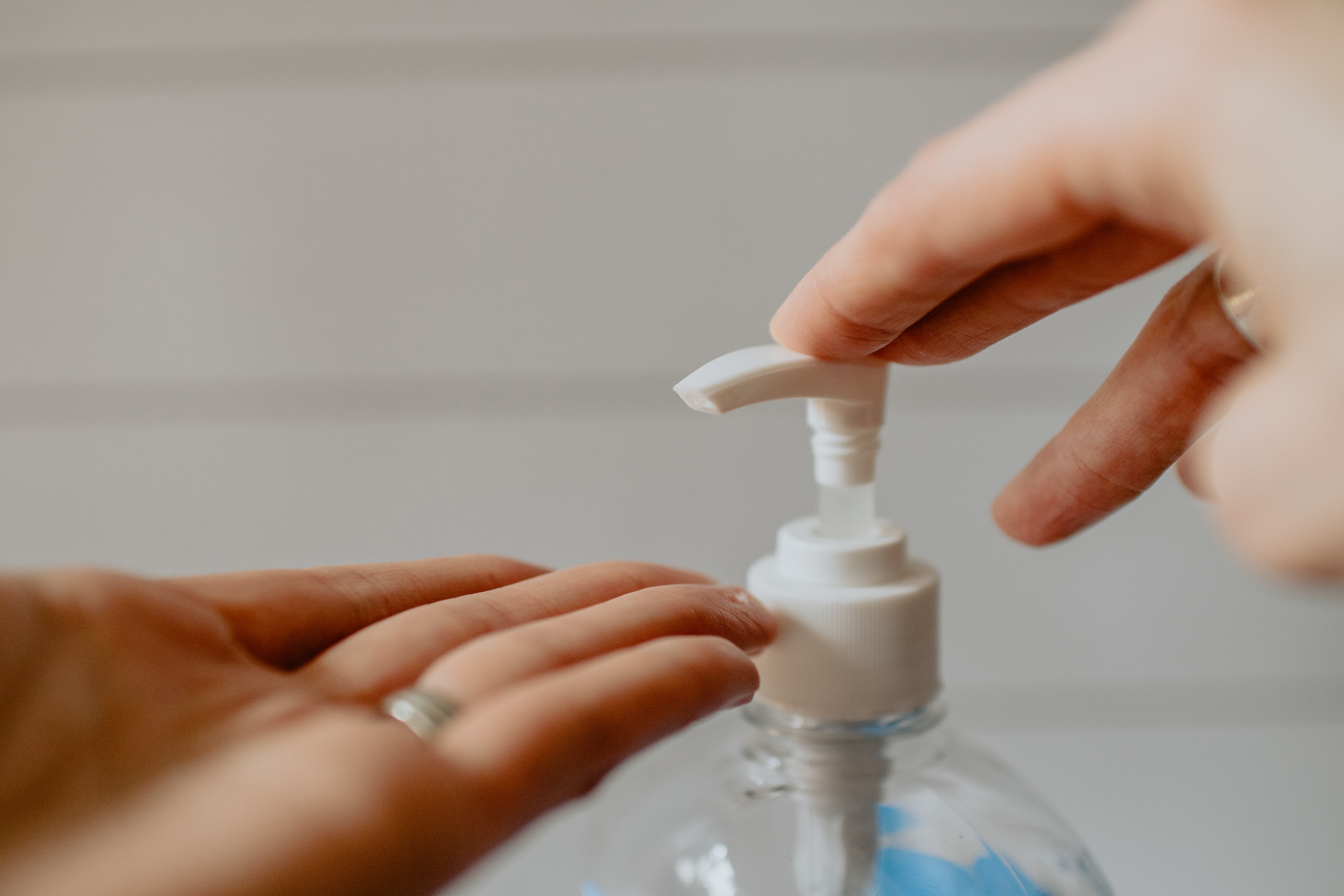 Our team is committed to keeping our clients safe and healthy during the COVID-19 pandemic. As part of this commitment, we've taken extra precautions and put measures in place while we continue doing business. Please see below for some of the steps we're taking.
We will be pre-screening sellers and buyers about their potential exposure to COVID-19.
We will have a pre-showing questionnaire to be filled out by any party wishing to view any of our properties.
Shopping for homes safely: Some of these recommendations include carefully qualifying homes to see in person, so you are only seeing homes you would truly consider purchasing; using your own vehicle to travel; and working through offers with your REALTOR®® using video conferencing. See our resource to learn more.
Selling your home safely: Properly preparing your home for showings will reduce the need for REALTOR®S®® and potential buyers to be touching lightswitches and doorknob. See our resource to learn more.
In other news, as of March 23, 2020, open houses are prohibited as it's not possible to guarantee Alberta Health recommendations and public safety in an open house setting.
Rest assured, our team is doing all that we can to help keep our buyers and sellers safe. Please feel free to get in touch with us if you have any questions or concerns about buying or selling a home during COVID-19.