Featured Real Estate Searches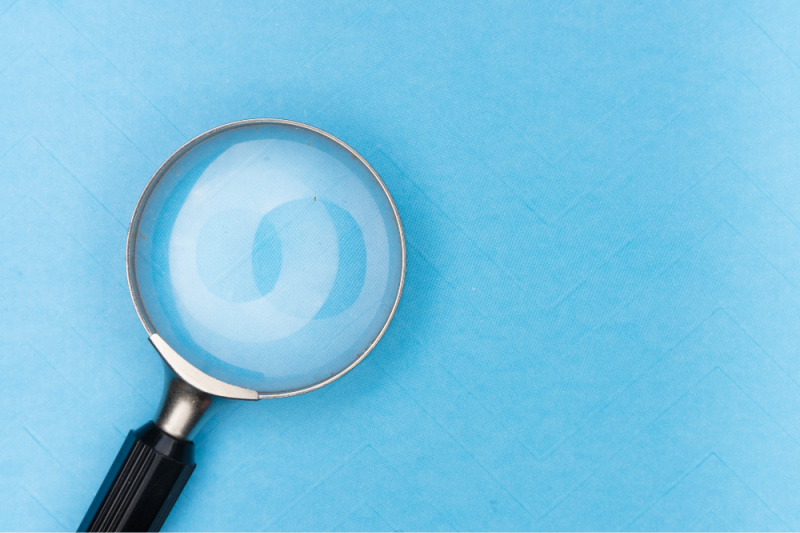 Overwhelmed with all the search options available to you? We've put together a list of the searches we use and recommend to our clients when they are looking for specific things in a home. Check out some of our go-to searches below!
Investment Property Searches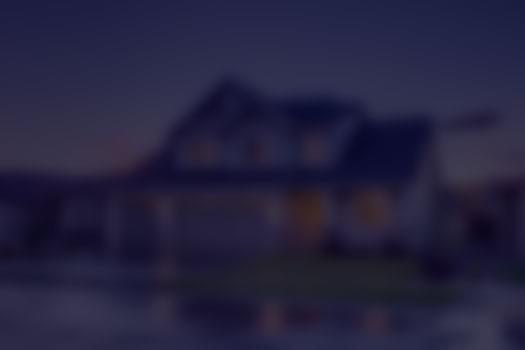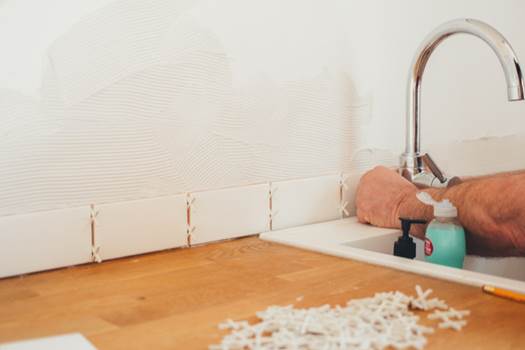 Handyman Specials & Fixer Uppers
Search fixer upper homes for sale in Edmonton.
View Search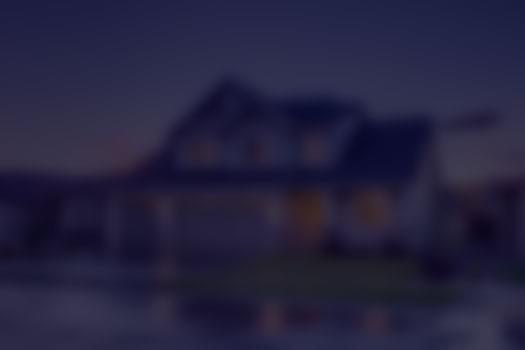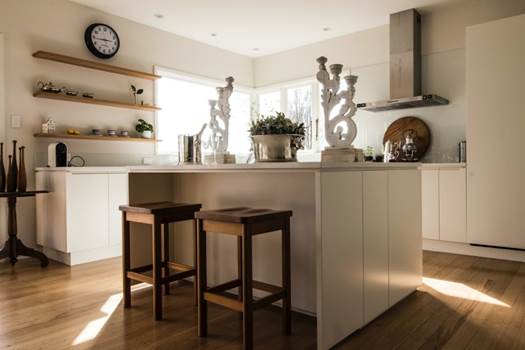 Homes with Second Kitchens
Search homes for sale with second kitchens in Edmonton.
View Search