Selling Your Home in Edmonton Area
We Know the Greater Edmonton Area Real Estate Market.
Want to get top dollar for your home in the shortest possible time? Let us help you with Preparing, Pricing, Marketing, Negotiating and Managing the home sales process. We understand the importance of marketing using web, social networking, email, direct mail and print campaigns to place your home in front of more potential buyers. We are committed to help you sell your property, and offer a full service program and a customized plan to reflects your needs.
Our Process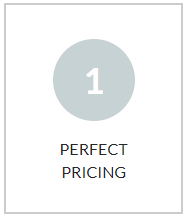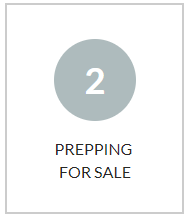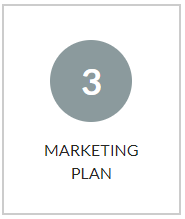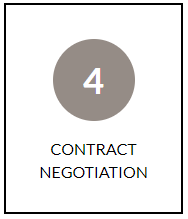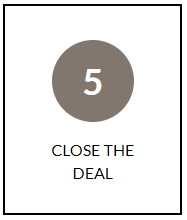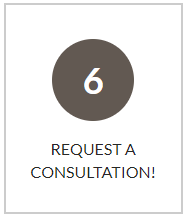 Step 1: Pricing
The most important step in selling your home is pricing it correctly from the beginning. Research shows that overpriced homes take longer to sell so it is crucial that your initial price reflects the most current market conditions. We are continually working hard to keep on top of real estate trends to help accurately determine the optimal list price.
Did you know? David Luong was a real estate appraiser for five years before becoming a real estate agent. Rest assured, you will get a fair market price assessment for your home. Check out our free market analysis and find out the value of your home - no strings attached!
Step 2: Preparing Your Home
You never get a second chance to make a first impression, so if you want to get top dollar for your home, you need it looking its best. We walk through your home to help you identify and prioritize home repairs and improvements that provide the best return on your investment. In fact, this is one of David's best strengths. By knowing which home improvements will get the attention of potential buyers we can make your home stand out. We will connect you with reputable contractors who can get the job done, and if necessary, home stagers to make every room look its best.
Step 3: Marketing Your Home
Most agents are great salespeople, but few are proficient at advertising. Our extensive background in sales and marketing together with our elaborate home marketing plan, provides a proven method to promote your listing. Our marketing team identifies your target buyer profile and implements a tailored home marketing program designed to reach them. Our marketing campaigns are executed online, through social media, email and print marketing, all designed to reach potential buyers to sell your home quickly and for top dollar.
Step 4: Negotiation
Successfully negotiating a real estate contract is more of an art than a science. When you receive an offer, or multiple offers, having an agent like us, with a proven track record of bringing buyers and sellers together can make a huge impact on your final sales price. Our listing specialists are skilled negotiators who can help you get to the highest price a potential buyer is willing to pay, with the best terms, shortest contingencies, fewest repairs and lowest seller closing costs. Rather than approaching negotiations from an adversarial winner-take-all perspective, we focus on your top priorities and strive to keep emotions from over running the process.
Step 5: Closing
While your home is on the market we provide you regular status reports, feedback from your showings, marketing activities and any recommended course adjustments. We setup a neighborhood alert system to keep you informed when similar homes in your neighborhood come on or off the market. Once your home receives an offer, we use our transaction management system to keep tabs on all deadlines to make sure the buyers follow their contractual obligations to a smooth closing.
Request a Consultation
Ready to start the process of selling your home? Schedule a meeting with David today by filling out the form below.
What Sellers Are Saying
"I have worked with David on two other real estate deals and was very satisfied with the hard work they did for me. This time, we entered the contract during the toughest time of the year to sell, and in a depressed market at the time, but David still executed a stellar strategy to sell my home. David went above and beyond to accommodate us and make it all work seamlessly. The overall transaction flowed smoothly and flawlessly. David's interaction with the bank, the lawyers, and the negotiations with the buyers was outstanding. The coordination of schedules and support we got from David was extraordinary."
- Jeff G., Edmonton
"We were all set to go with another agent with ReMax when a close friend Evelyn referred David to us. We were very hesitant at first as we were almost set with the other agent. But since Evelyn is a very close friend, we decided to meet David. And that was one of the BEST decisions that we've ever made! We were blown away by David's approach. He is not the usual pushy, aggressive business-only kinds. David is very realistic, down-to-earth, to-the-point person who makes you feel at ease right away. Very personable. He has a good eye for detail and design and worked with what we already had in the house to stage it beautifully and saved us a lot of time, effort and money in the process. The entire process went by effortlessly thanks to David! We would not think twice before referring him to friends and family. Now we have our very own "family REALTOR®" for all our realty issues!!"
- Aaron & Renee, Edmonton
For more client testimonials visit: www.realsatisfied.ca/David-Luong